Record Label, badge of quality, way of life. You'll already know about this I imagine, but it's not official until it's on anorak, so: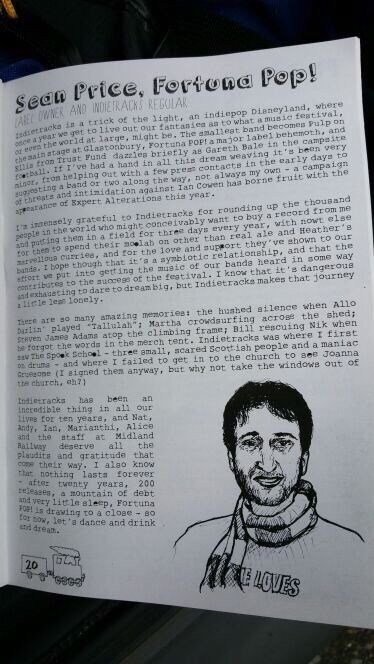 Obviously, no one who does FPop has the faintest idea who I am or cares much what I think but, given that Mr. Price knocks around here from time to time, I'd just thought I'd take the opportunity to thank him for releasing this...
...and this (especially this)...
...and this...
...and that...
...and all the others. And obviously, y'know,
don't stop
. I've got money if that's what's needed. Only 50p, but that could be enough, surely...